Have you ever worked with a spectrophotometer in chemistry class?
The machine allows you to view the light wavelengths, otherwise known as spectra, of different objects. It is used within the chemistry fields in order to identify the different elements present in a compound. A classic experiment often done in laboratories is the flame test, where certain metal atoms evaporate in a flame, emitting unique colors characteristic to that element.
But what does this have to do with machine learning?
A team of researchers at the University of Tokyo used a data-driven approach to automating the analysis of unknown elements based on their light spectra by comparing the spectra to those of known samples. They believe that the use of machine learning will allow them to find unique properties of light spectra that cannot be analyzed manually or from a geometric perspective. As for the methods, they mainly used a combination of clustering and decision tree techniques.
Similar to how the brain works, a decision tree is a machine learning model that resembles a series of rule sets that the model infers from the data. That data is then used to predict new data. With the numerous features that the unknown elements in the sample have—such as the valency, bond length, and periodic table group number—the decision tree can efficiently cluster the unknown spectra into groups based on comparing the material features to similar spectra.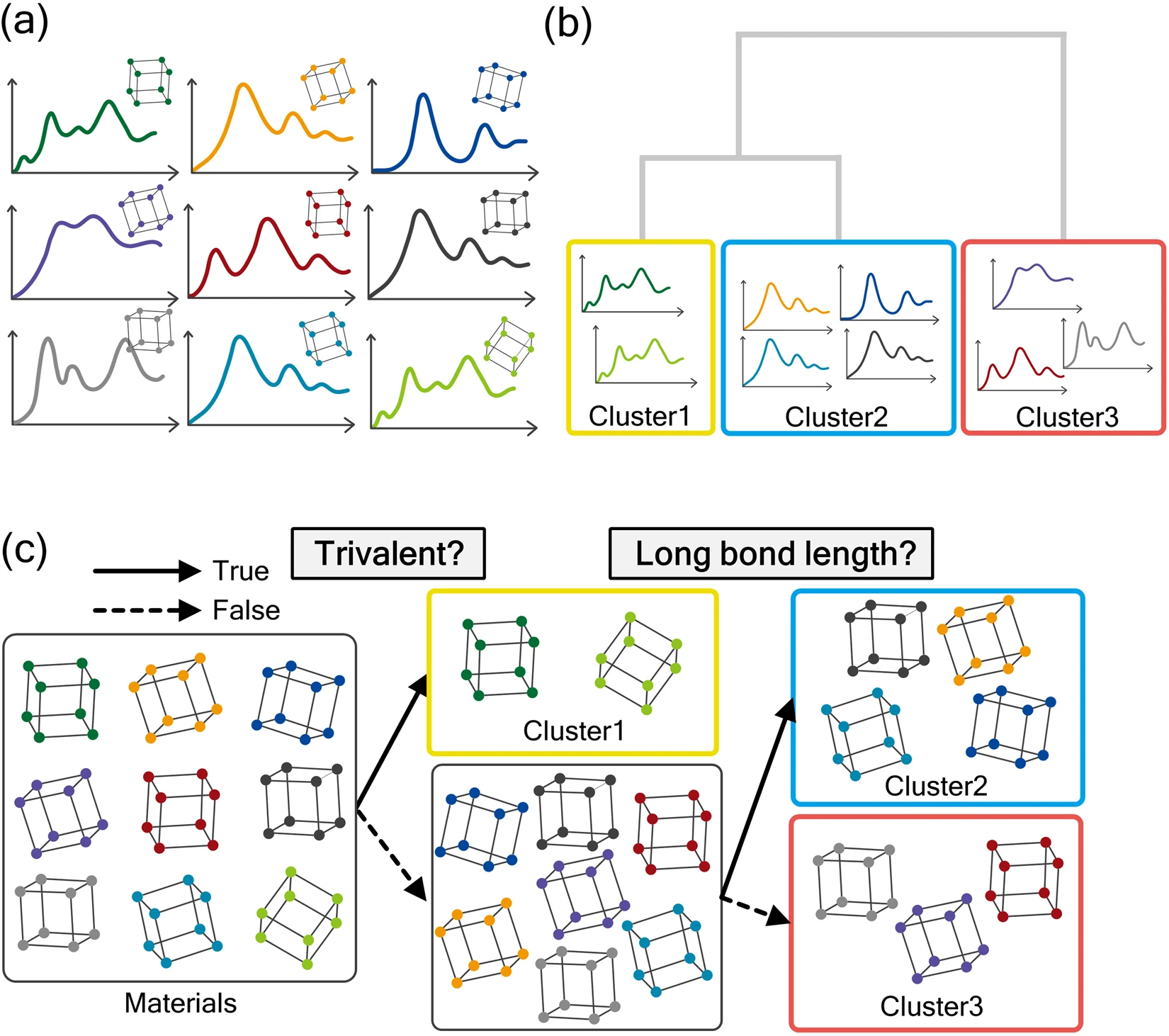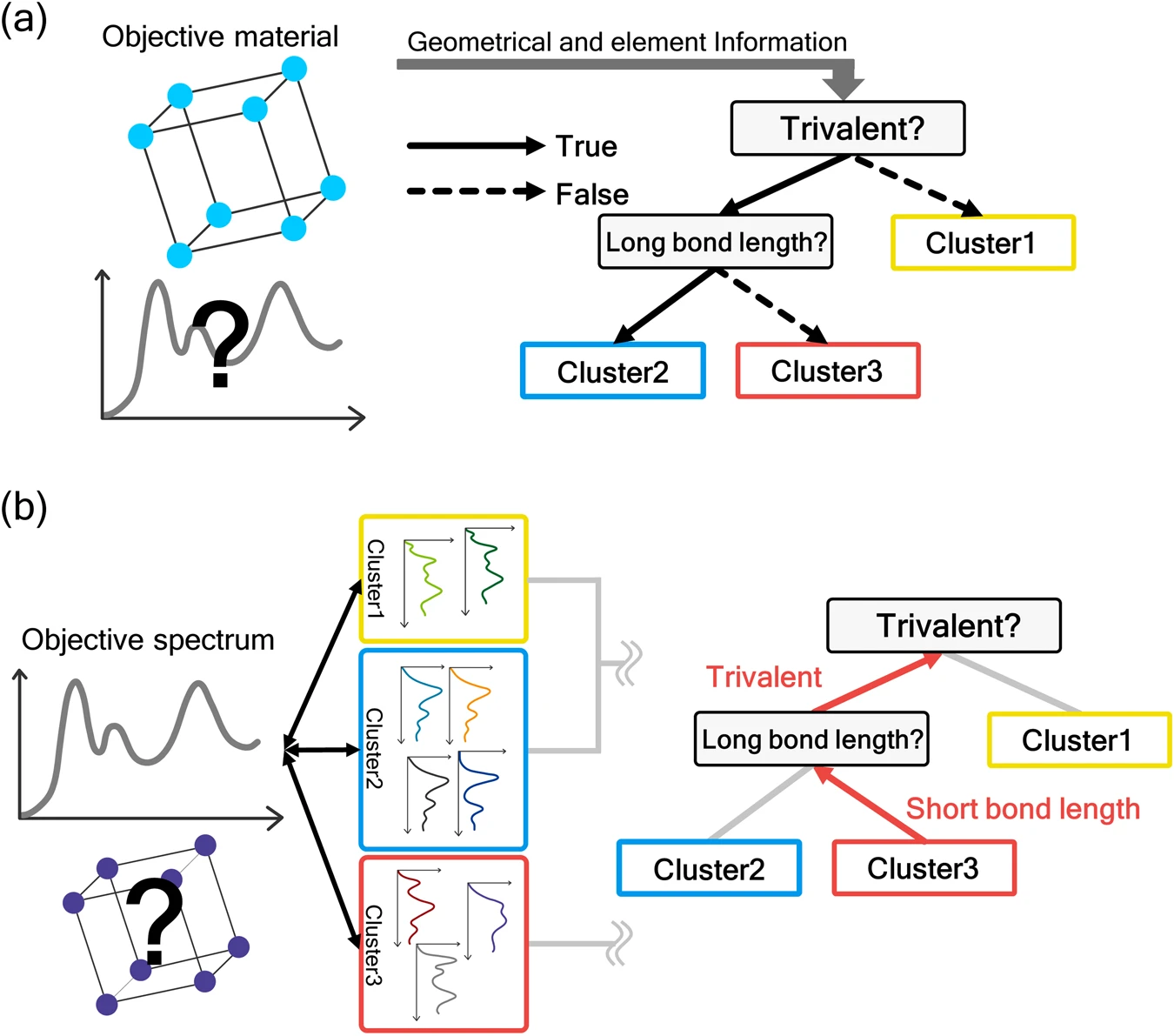 Sources:
https://tinyurl.com/decision-tree-ml